Here's the band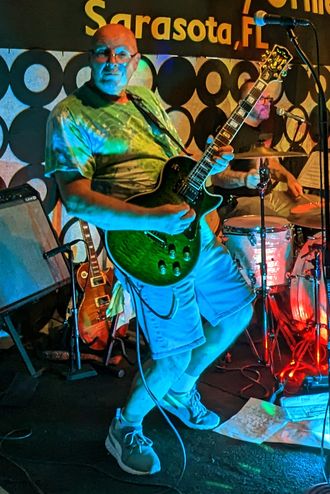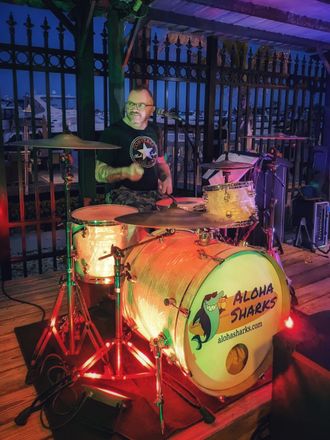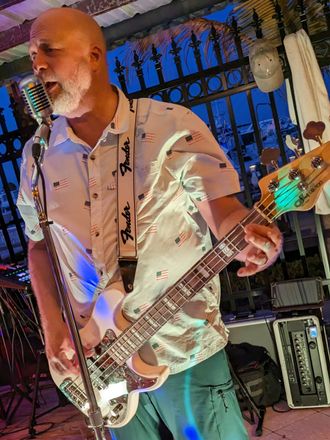 Soul, blues, motown, rock, metal... Dave can play it all!  You never know what comes out next. A Jersey guy from back in the day, Dave has called the West coast of Florida home for many years now.
The Nomad of the group, Todd brings a great beat along with some excellent vocals and harmonies. Originally from Michigan and then Alaska, he decided to come in from the cold to make SW Florida home.
Music is his happy place! Rock, soul, blues, funk, it doesn't matter.  Scott has always had a great love for it and our fans.  Another Jersey guy who calls Florida home now.